July 22, 2022
In the Kherson region blocked Google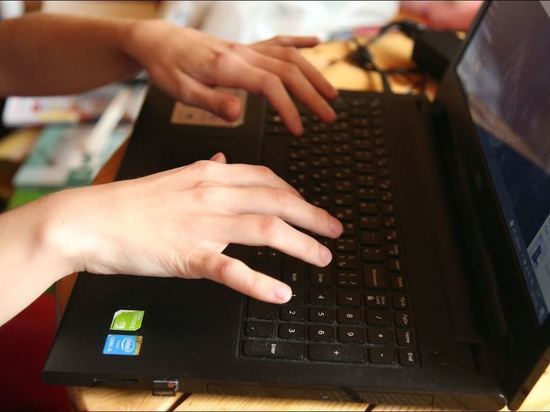 Photo: Liliya Sharlovskaya
The authorities of the Kherson region decided to block the Google search engine in the region. Kirill Stremousov, deputy head of the military-civilian administration of the region, spoke about this.
As the official noted, the search engine is banned as a tool of information terrorism. Earlier, YouTube and social networks banned in Russia were blocked in the region.
Before the Kherson region, the Google search engine was blocked in the Donetsk and Luhansk People's Republics. The authorities of the DPR and LPR accused him of imposing lies, disinformation, propaganda of terrorism, violence against the Russian population.