July 22, 2022
Artemyev and Cristoforetti complete spacewalk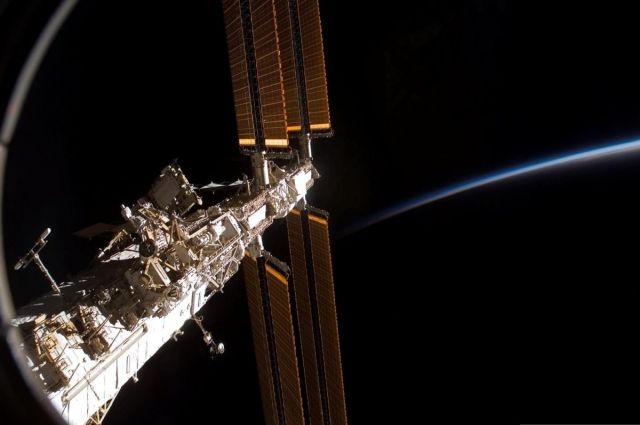 Russian cosmonaut Oleg Artemiev and European Space Agency (ESA) astronaut Samantha Cristoforetti completed a spacewalk that lasted more than seven hours, according to the Roscosmos Telegram channel.
< p>"The cosmonaut and the astronaut completed a joint spacewalk under the Russian program", – follows from the message.
Extravehicular activity began on Thursday at 17:52 Moscow time, the exit hatch of the Poisk module was closed at 00:54 Moscow time. For Artemyev it was the sixth spacewalk in his career, and for Cristoforetti – the first.
During this time, specialists manually launched eight YuZGU-55 nanosatellites; and two Tsiolkovsky-Ryazan nanosatellites, as well as carried out a number of other technical works, including switching the external EMMI control panel of the ERA manipulator into storage mode and installing an adapter for the ERA manipulator on Poisk.
Thus, the cosmonaut and astronaut set a new world record for the number of small spacecraft launched during one spacewalk.
It is worth recalling that the Russians have not gone outside the ISS for the past 13 years together with foreigners.
Earlier in "Roskosmos" announced the timing of the flight of Anna Kikina to the International Space Station on the American ship Crew Dragon.
Rate the material