July 21, 2022
Volodin said that Ukraine interfered in the US elections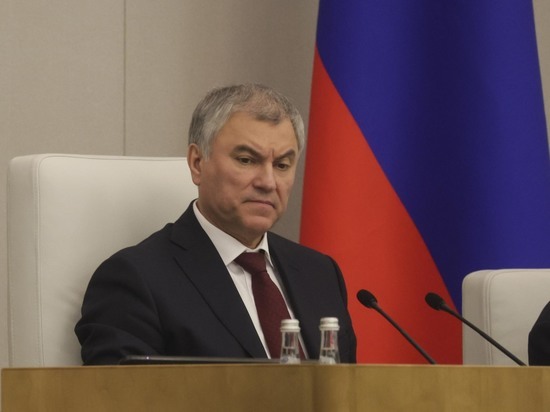 Photo: Natalia Gubernatorova
US President Joe Biden needs a continuation of the conflict in Ukraine to keep his power. Ukraine interfered in the elections in the United States, Chairman of the State Duma of the Russian Federation Vyacheslav Volodin wrote in his Telegram channel.
The speaker reminded: in three and a half months, midterm elections to Congress will be held in the United States. It is important for the current President Biden to keep the majority of supporters in Congress. Otherwise, the president will be impeached, meaning he is unlikely to become a candidate in the next election.
When Biden was vice president of the United States, he was a supporter of the Maidan in Ukraine, Volodin recalled. As president of the United States, he became the ideologist of warfare to the last Ukrainian, the speaker of the lower house of the Russian parliament emphasized. Biden did everything to prevent the situation in Donbas from being peacefully resolved.
"Biden needs to continue military operations in order to retain power. He has no other choice," the speaker wrote, noting that "at one time he supported the coup d'état in Kyiv, the Nazi regime."
Today, clinging to power, Biden plunges the world into an armed conflict, as well as economic crisis, Volodin noted. In the US, according to him, inflation has become a record for the past 40 years, and price increases in the EU – the highest in history. Ukraine, in turn, lost its sovereignty, being on the verge of self-disintegration.
"Is Biden's presidency worth such sacrifices?" – the chairman of the State Duma doubted.