July 21, 2022
Polish youth came out to protest against the flags of Ukraine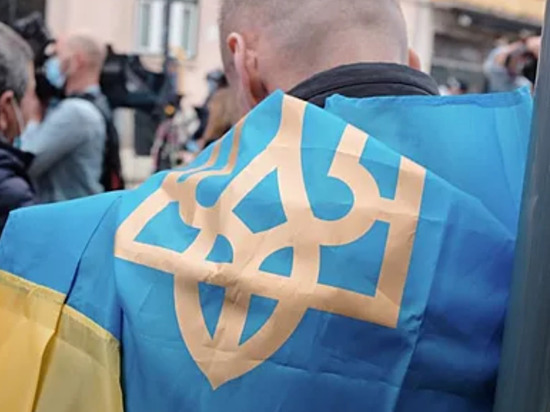 Photo: unsplash.com
In Poland, young people came out to protest against the Ukrainian flags that were placed on public transport in Wroclaw.
"We don't want to turn Poland into Ukropolia and we won't let our government do it," said young activists from the Polish Crown Confederation party during a rally in front of the main office of the city's transport company.
Representatives The organizations proposed to file a petition to place only Polish flags on public transport. The protesters declared their desire that "Poland be Polish", and not "rainbow" and "left", as desired in the European Union.
After some time, the head of the passenger transport company came out to the rally participants Wroclaw Krzysztof Balaweider, who admitted that it was he who made the decision to place the flags of Ukraine. From his point of view, in the current realities, there are only two sides – "for Russia, or for Ukraine."