July 21, 2022
A local resident spoke about the condition of a bear with a stuck tin can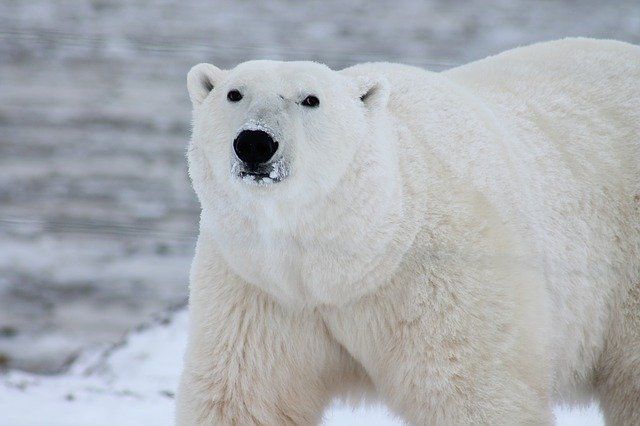 A polar bear with a can of condensed milk stuck in its mouth won't let people near it and looks tired. This was told by a resident of Dikson, Krasnoyarsk Territory, where the animal is located.
The man said that the bear had gone about five kilometers from the airfield. At the same time, yesterday it was possible to approach the predator at 1.5-2 meters.
"Already so tired, it's clear that it's hard for him. He got up from one place, moved about 20 meters away, lay down, – he told Moscow on 24.
Let us recall that a young polar bear went out himself to the village of Dikson. He has a tin can stuck in his mouth, which is why he cannot eat normally. Specialists from the Moscow Zoo went to help the animal. They took with them the necessary equipment to extract the jar, as well as 50 kg of fish for the bear.
Rate the content