July 20, 2022
Zakharova announced the lack of isolation of Moscow and the logic of Washington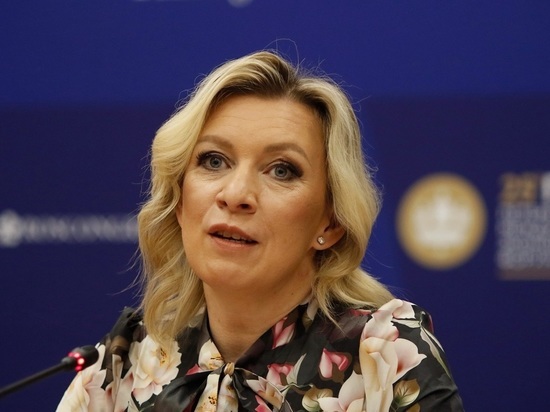 Photo: Global Look Press
Russian Foreign Ministry Spokesperson Maria Zakharova commented on the words of White House Special Coordinator John Kirby. He said that the participation of Russian President Vladimir Putin in the Astana Process summit in Iran showed the country's "increasing isolation".
Zakharova admitted that one could answer that the White House is demonstrating "increasing logic".
"But you can't. Because isolation is like logic: you either have it or you don't. Today, both are missing: the isolation of Moscow and the logic of Washington," Zakharova wrote on the TG channel.
Earlier, the press secretary of the Russian President Dmitry Peskov, in response to Kirby's speculation, replied that these were fundamentally wrong conclusions.