July 1, 2022
In Berlin, they said that Zelensky had lost his mind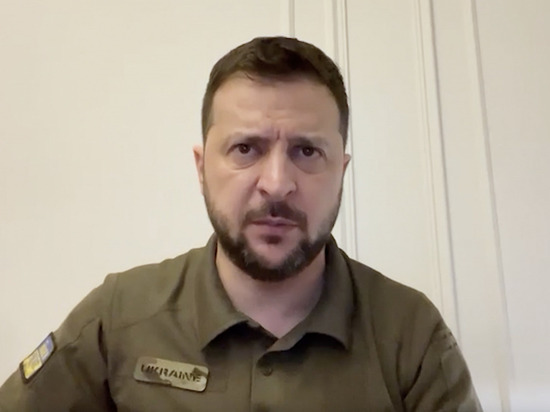 According to the former Secretary of State of the German Ministry of Defense Willy Wimmer, Ukrainian President Volodymyr Zelensky has "lost his mind" because he demands from the West escalation of the military conflict with Russia instead of calls for peace.
"During the NATO summit in Madrid, Zelensky called for NATO to enter into an open conflict with Russia. It would be understandable if he demanded peace for his country Instead, Zelensky told everyone that "clouds are gathering," Wimmer wrote in Nachdenkseiten.
The former employee of the German Ministry of Defense believes that all "belligerent powers" should start working on reaching a consensus already in the first hours of hostilities, such an opportunity was in Madrid at the NATO summit, but no one did this, because "the current situation is clearly in line with Western interests and the plan m".