July 1, 2022
Australia imposes sanctions against Kabaeva and Putin's relatives
Australia added to the sanctions list Kabaeva, Lvov-Belova and the head of the Russian Ministry of Construction Relatives of Vladimir Putin: Roman, Mikhail and Igor Putin were subject to restrictions. In addition, the Olympic champion Alina Kabaeva, the son of Nikolai Patrushev, the head of the Ministry of Transport and the Ministry of Construction, fell under the sanctions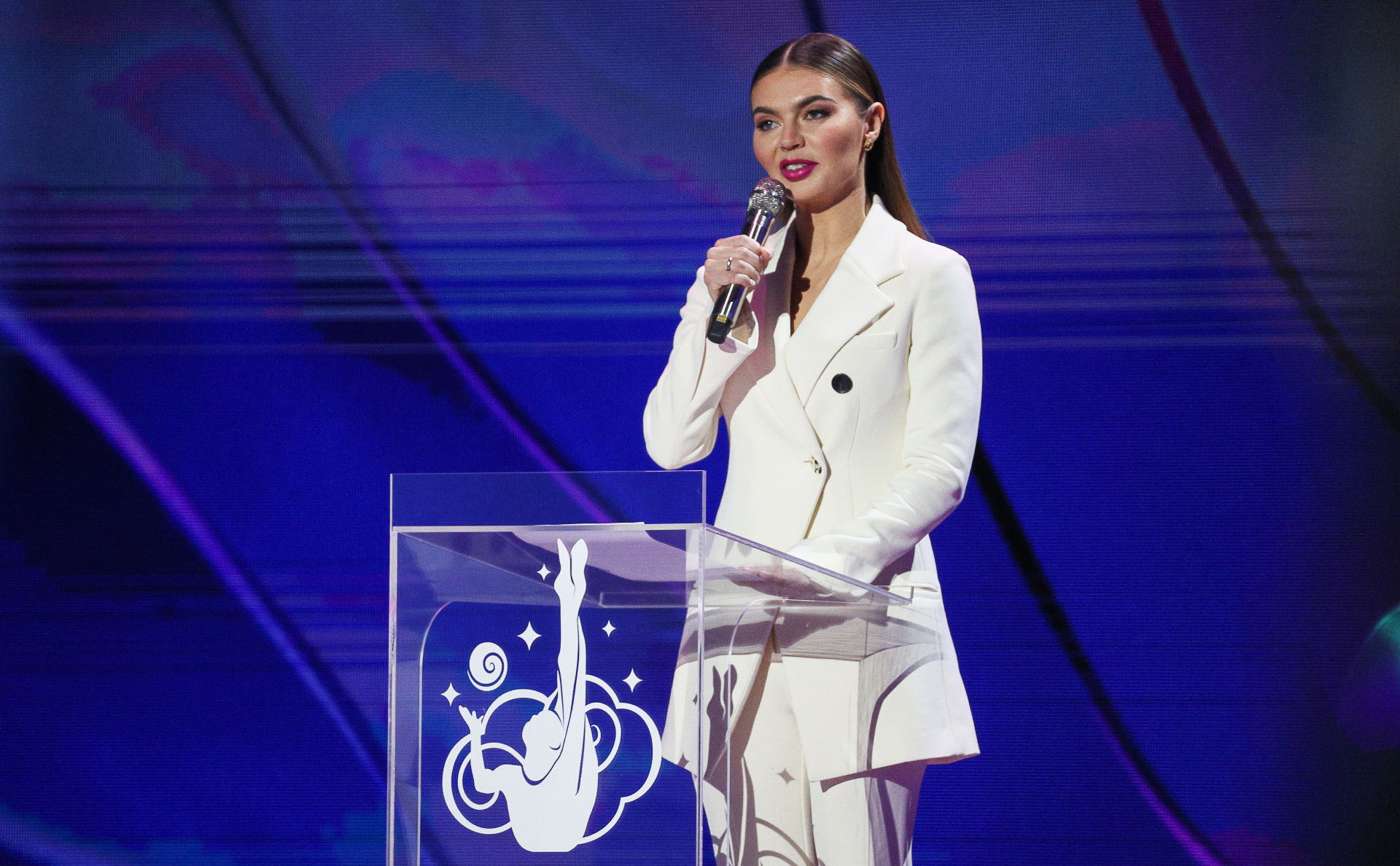 Alina Kabaeva
Australia has expanded restrictive measures against Russia, adding 16 Russians to the sanctions list, according to a document published on the website of the government of the country.
It follows from the document that sanctions were imposed against:
the chairman board of directors of the National Media Group holding, Olympic champion Alina Kabaeva;
cousin of the Russian president, former vice president of Master Bank; Igor Putin (according to the Australian authorities, director of the Pechenga port);
his son Roman Putin (according to the Australian authorities, the head of the board of directors of the MRT group);
cousin of the president and deputy chairman of the board of SOGAZ insurance; Mikhail Putin;
the head of Gazfond Yuri Shamalov (son of an old friend of the President Nikolai Shamalov);
Head of the Ministry of Construction Irek Fayzullin;
Head of the Ministry of Transport Vitaly Savelyev;
Head of the Ministry of Agriculture, son of Secretary of the Security Council Nikolai Patrushev Dmitry Patrushev;
Children's Ombudsman Maria Lvova-Belova;
Grigory Berezkin, the owner of the ESN group of companies;
The owner and president of the Mercury group of companies; Igor Kesaev;
Chairman of the Board of Rossiya Bank Mikhail Klishin;
Chairman of the Board of Joint-Stock Company "Rosgeologia" Sergei Gorkov;
Chairman of the defense concern "RTI Systems" Evgeny Novitsky;
co-founder of the Kyiv Ploshchad group of companies Goda Nisanov;
co-owner and head of "Vital Development Corporation" Alexandra Plekhova.
Since the end of February, Canberra has repeatedly expanded the sanctions lists against Russia, in particular, the authorities have banned representatives of Russia's top leadership from visiting Australia. The sanctions also affected Putin, Foreign Minister Sergei Lavrov, and Defense Minister Sergei Shoigu. In early April, Australia approved sanctions against a number of "elites and oligarchs close to Putin." Then the lists included the head of the Ministry of Economic Development Maxim Reshetnikov, the head of the National Center for Defense Control of Russia, Colonel General Mikhail Mizintsev and the Vice Speaker of the State Duma Alexander Babakov.
The Russian Foreign Ministry in mid-April banned the entry of 228 Australian citizens, including Prime Minister Scott Morrison and his deputy Barnaby Joyce. Then, in mid-June, restrictive measures were expanded— 121 more Australian citizens were added to the lists, for whom entry to Russia was closed on an indefinite basis. The Russian department then explained that they included in the list of heads of "power structures, businessmen, experts and journalists who form the Russophobic agenda."
Read on RBC Pro Pro Loves cola and hates sports: how the anti-life Elon Musk lives Articles Pro Fast food and exercises for the brain: how Warren Buffett keeps himself in shape Instructions Pro What will help to find hope in the most difficult situation: 6 rules Instructions Pro Telomere effect. A Revolutionary Approach to a Younger, Healthier, Longer Life Summary Pro Living to 120: Why a PayPal Co-Founder Takes Growth Hormone >
Authors Tags Subscribe to RuTube RBC Live broadcasts, videos and recordings of programs on our RuTube channel