July 1, 2022
Australia added Kabaev, Lvov-Belov and three ministers to the sanctions list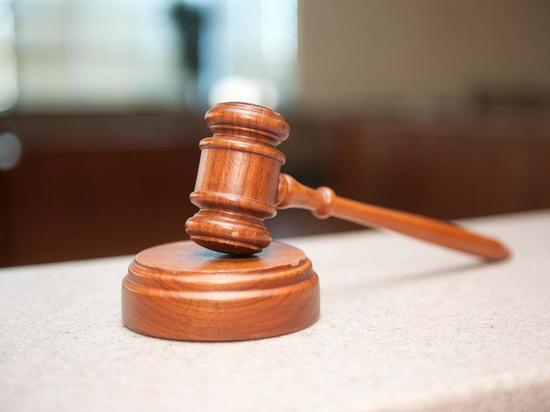 Photo: pixabay.com
Today, the Australian Department of the Interior announced the introduction of new sanctions against Russia. This time, personal restrictions were imposed on three ministers of the government of the Russian Federation, the Commissioner for Children's Rights Maria Lvova-Belova and 12 other Russian citizens, including Alina Kabaeva.
Among other things, the Minister of Agriculture of the Russian Federation fell under the sanctions Dmitry Patrushev, Minister of Construction and Housing and Public Utilities Irek Fayzullin and Minister of Transport Vitaly Savelyev.
In addition, businessman Igor Putin, Deputy Chairman of the Board of Sogaz Insurance Company Mikhail Putin, Chairman of the Board of Directors of the holding National Media Group Alina Kabaeva and Roman Putin. According to the authorities of the country, all these citizens are allegedly relatives of the President of the Russian Federation.
It is specified that at the moment Australia has imposed sanctions against 828 Russian and Belarusian citizens.